DHQ Hospital Sheikhupura
district headquarters hospital sheikhupura is providing health care services under Primary and Secondary Healthcare Department (P&SHD). we delivers quality healthcare services to the community through an efficient and effective service delivery system that is accessible, equitable, culturally acceptable, affordable and sustainable. P&SHD aims to improve the health and quality of life of all, particularly women and children, through access to essential health services.

Our Departments
"Every mountain top is within reach if you just keep climbing."
Mian Shahbaz Sharif
Chief Minister of Punjab
What We Do?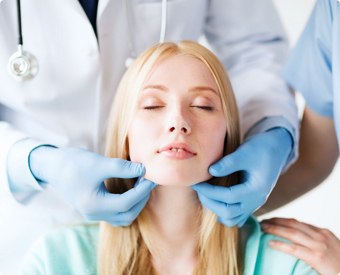 The Primary and Secondary Healthcare Department strives to reform and strengthen the critical aspects
of the health systems and enable it to:
Provide and deliver a basic package of quality essential health care services

Develop and manage competent and committed health care providers

Generate reliable health information to manage health services

Adopt appropriate health technology to deliver quality services

Finance the costs of providing basic health care to all

Reform the health administration to make it accountable to the public

Professional ethics & practice ethical medicine

Unique training programs

Provide quality healthcare

Safety of the patients
Our Management
Chief Minister of Punjab

Mian shahbaz sharif



 Chief Minister of Punjab

Duis autem vel eum iriure dolor in hendrerit in vulputate velit esse molestie consequat…

Health Minister Punjab

Khawaja Imran Nazir



Health Minister Punjab

Khawaja imran nazir P&SH minister of punjab says as a nation this is our commitment to provide quality of healthcare services to all over the punjab.A healthy population that is well supported by quality health services

Secretary Health Punjab

Ali Jan Khan



  Secretary Health Punjab

"Primary & Secondary Healthcare Deaprtment has been created with the vision for better service delivery in Primary & Secondary Health Sector. The department believes in all inclusive policy where each team member is an integral part of decision making process and trying to work to best of their potential. We have built a dynamic organization which is a beautiful blend of traditional government processes and modern service paradigm. Together we intend to make Punjab better and healthier."
Departments

Births

lungs

Heart

Kidneys

Injuries

Brain

Dental

X-ray

Pregnancy

For disabled

Prostheses

Nuclear magnetic